It unpacks the layers of colonial history in the Philippines and its continued presence in modern geopolitics, society, and consciousness.
Bellas Artes Projects proudly presents Fairest of the Fair, a group exhibition with works by Pio Abad (Philippines/UK) and Frances Wadsworth Jones (UK), Analivia Cordeiro (Brazil), Köken Ergun (Turkey), Jose Enrique Soriano (Philippines), and vintage photographs from the Mario Feir Filipiniana Library (Philippines).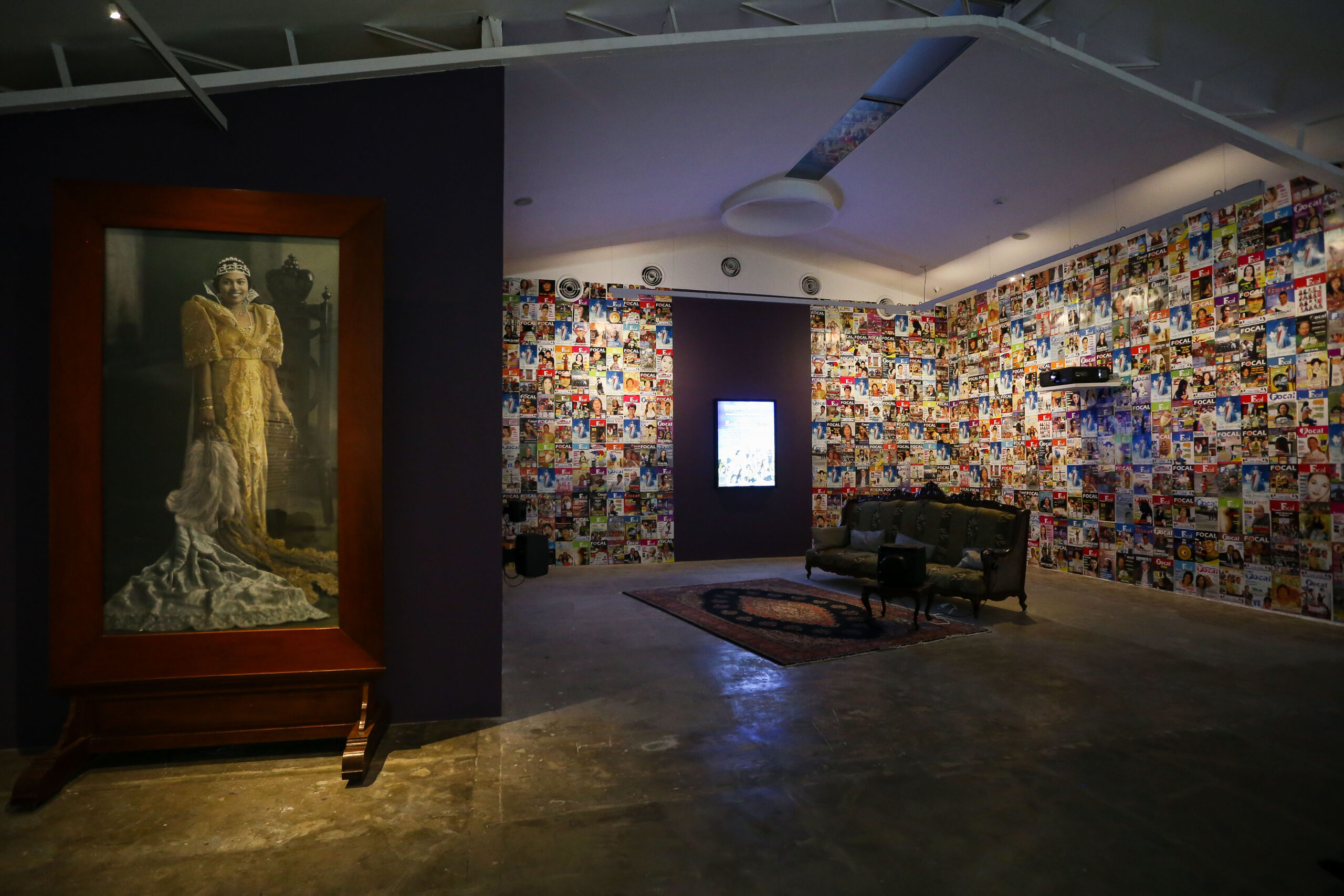 The exhibition looks back at the widely circulated photographs of beauty pageants taking place at the annual Manila Carnival, held between 1908-1939, during the American colonial era. At times named Philippines Exposition, the carnival was a "world's" fair that promoted commerce and industry through pavilions-—displays of major American companies aiming to make business with the colony—and a contest of beauty queens, each representing regions and provinces of the Philippines. This event left a deep mark on the modern Filipino society emerging at the time, developing consumerism influenced by American models of enterprise and capitalism.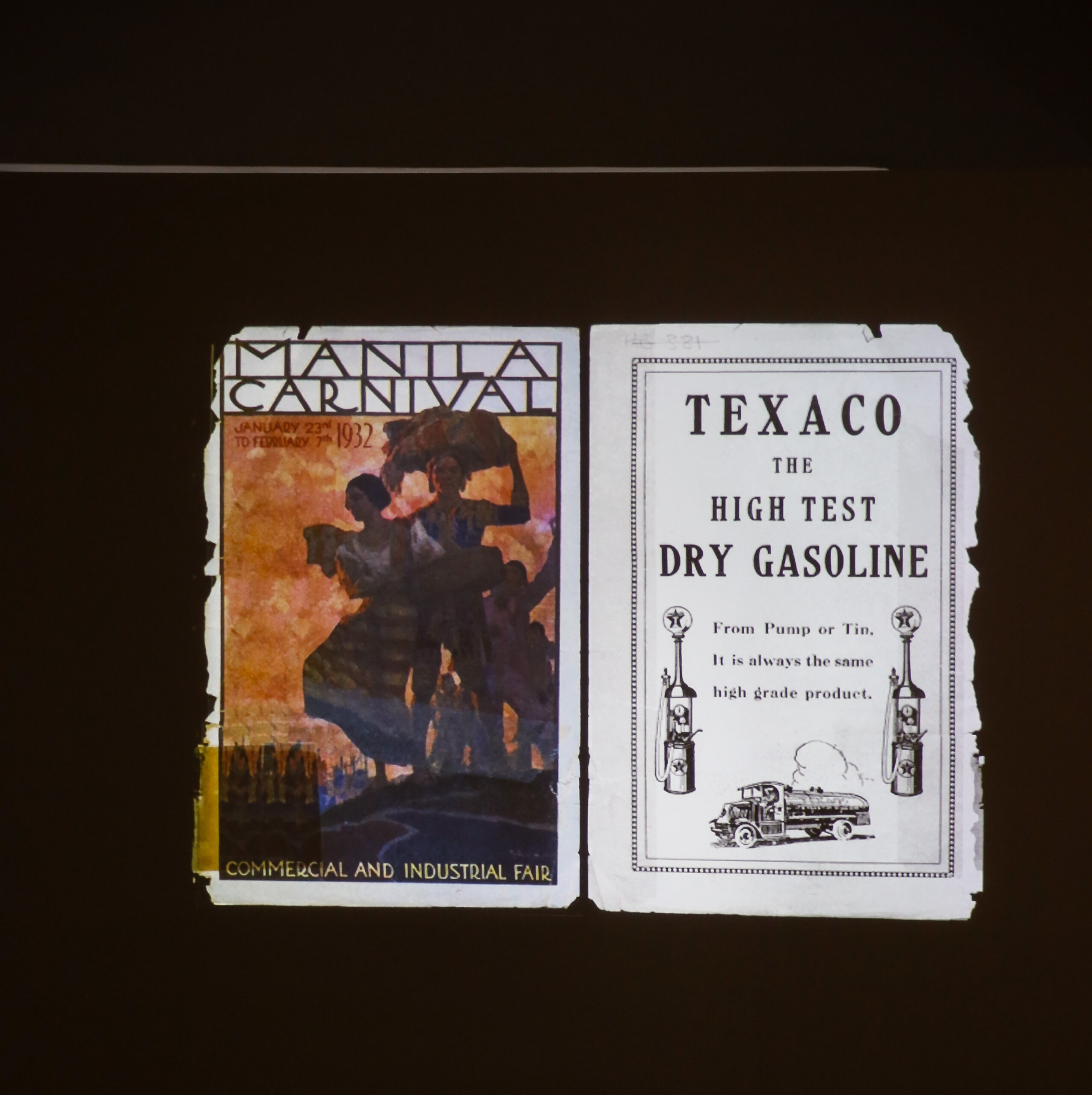 In retrospect, the Queens of Carnival are early manifestations of a certain enduring Filipino culture of pageants, symptomatic of the continuous reproduction of class, gender, and racial inequalities which are addressed differently across the works in the show: Ergun's installation captures an annual pageant produced by the Overseas Filipino Workers in Israel that offers self-expression, escapism, and visibility to the migrant community. Soriano's photographs witness the crowning ceremony of a beauty contest inside the premises of a mental institution in Mandaluyong in the late 1990s. The aspirational fantasy of monarchy, which drives part of the desire in pageantry culture, and the perverse relationship between luxury and social control are acutely epitomized in Abad and Wadsworth Jones' virtual render of a tiara sequestered from Imelda Marcos when she sought exile in Honolulu in 1986, while Cordeiro's choreography for an all-female dance group—generated by computer programming and aired on Brazilian television in the late 1970s during their own authoritarian regime—unmasks the fixated grids of representation and social mobility, as well as the quest of a fair subjectivity within them.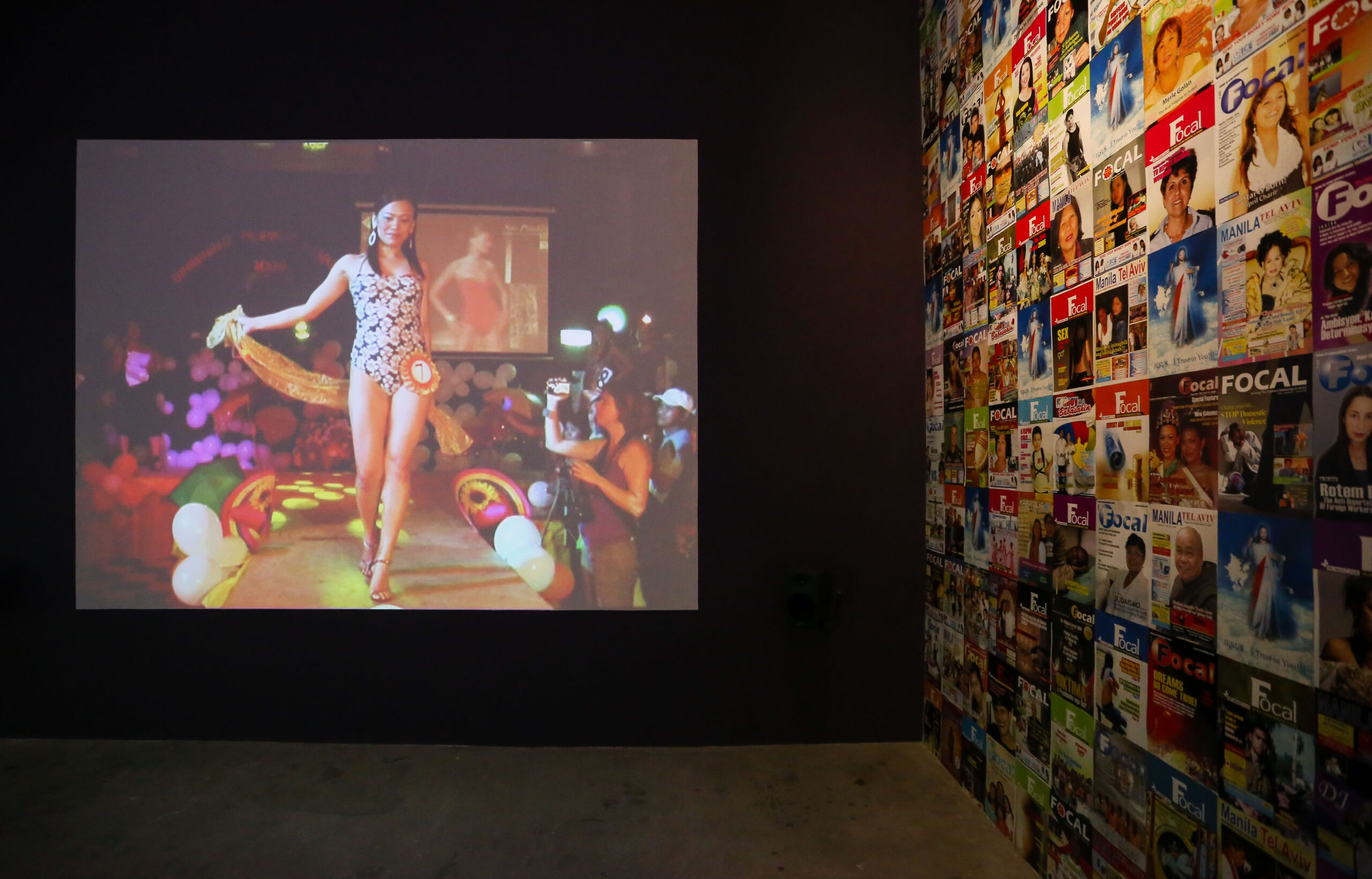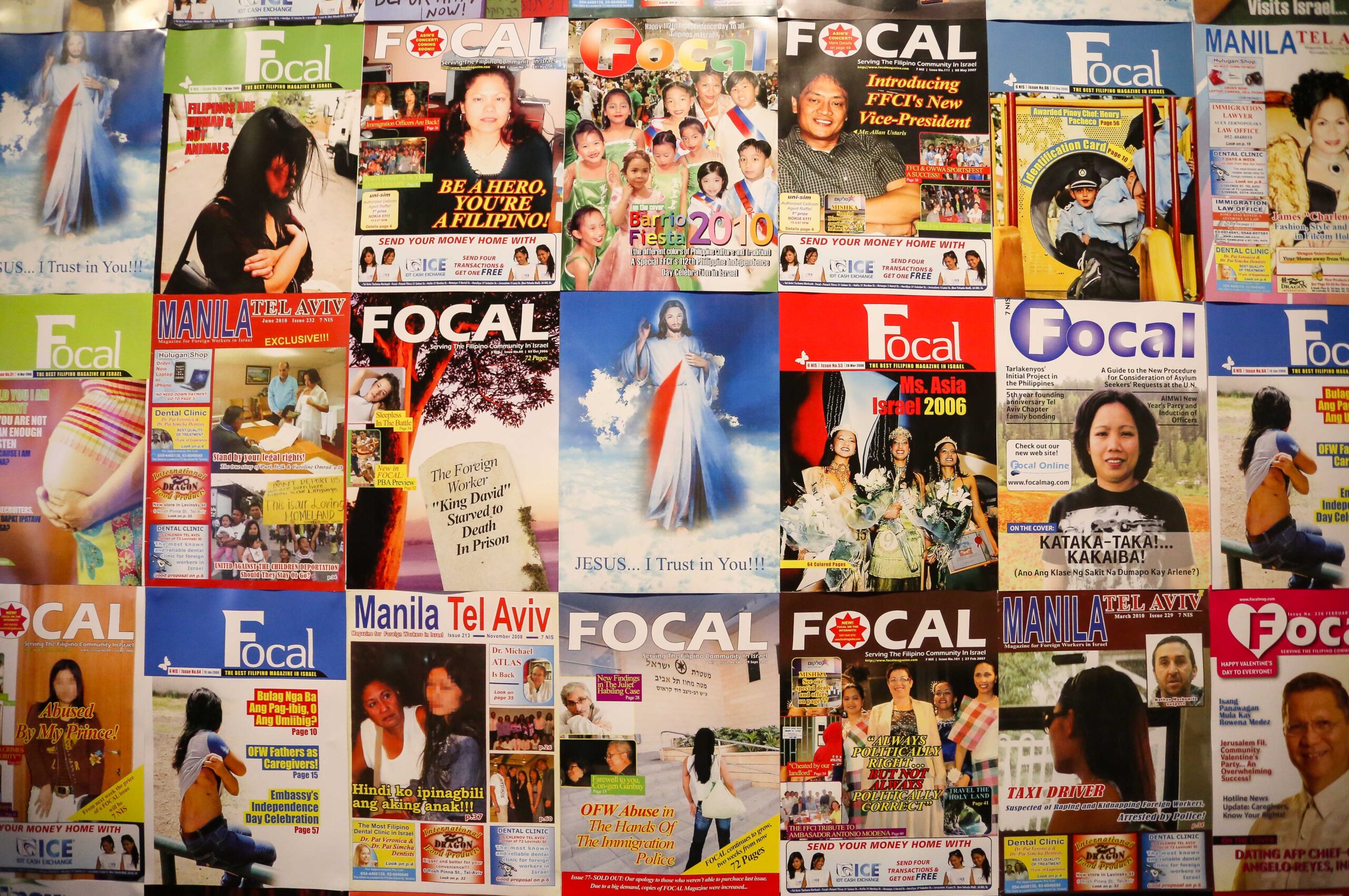 BAP Outpost
May 7 – July 27, 2019
Curated by Inti Guerrero
Featuring: Pio Abad, Frances Wadsworth Jones, Analivia Cordeiro, Köken Ergun, Jose Enrique Soriano
Queens of Manila Carnival, Philippine Exposition and Miss Philippines from 1908-1939
Original photo postcards. Courtesy of the Mario Feir Filipiniana Library